Hematology/Oncology
Right Here, Close to Home!
Hematology/Oncology
When you or a family member receives a diagnosis of cancer or a chronic illness, we understand how scary the unknowns can be. At the Troy Regional Cancer Center, our dedicated team of doctors and nurses work together to ensure effective, quality treatment for all patients. Whether a patient is in Infusion Clinic for an injection or a chemotherapy treatment, our top goals are patient safety and satisfaction. With board certified physicians, certified chemotherapy nurses, and staff both in the Cancer Center and in our clinic, we are proud to provide a safe, compassionate environment during what can be a very unsettling time.
Chemotherapy is a common treatment for many different types of cancer. We designed a comfortable, healing environment for patients undergoing chemotherapy. Chemotherapy, given orally or through a vein, uses powerful drugs to destroy cancer cells in the body. If chemotherapy is part of your treatment plan, we will work with you to make the experience as comfortable as possible. Our staff members are warm and knowledgeable and give you the personal attention you need during your treatment.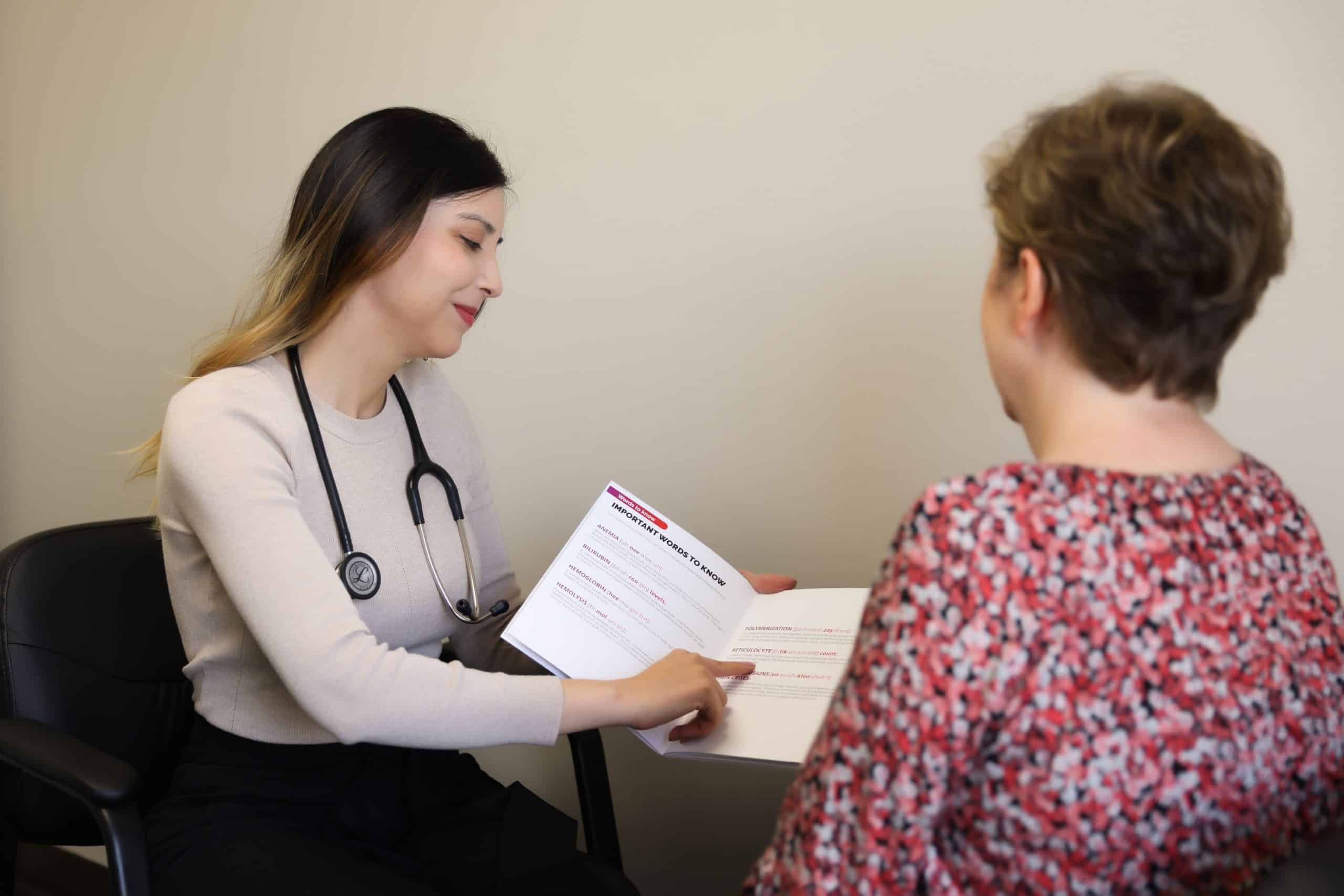 Infusion therapy: Why Choose Troy Regional Cancer Center
We offer infusion therapy in an environment of care and comfort:
Your health, comfort and concerns are our number one priority.
For questions or concerns during office hours, please contact us at 334-670-5001; scheduling needs call 334-670-5003; to reach Dr. Tom Brown or Dr. Astrid Belalcazar please call 334-670-5270.