Sleep Lab
Right Here, Close to Home!
Sleep Lab
Sleep affects almost every type of tissue and system in the body – from the brain, heart, and lungs to metabolism, immune function, mood, and disease resistance. Research shows that chronic lack of sleep, or getting poor quality sleep, increases the risk of disorders including high blood pressure, cardiovascular disease, diabetes and depression.
The Troy Regional Sleep Disorders Center is ready to help with your sleep problems. Led by board certified sleep medicine physicians, our professional and courteous staff make it their priority to ensure our patients are comfortable and answer all the questions related to sleep testing. The Sleep Disorders Center is fully accredited by the Accreditation Commission for Health Care using the highest standard policies for operations and effective protocols for every sleep disorder.
Sleep technologists assist in the evaluation and follow-up care of patients with sleep disorders. Sleep technologists interact directly with patients by assisting our board-certified sleep medicine physicians with diagnostic tests at the TRMC Sleep Disorders Center. Each sleep technologist has completed special training and obtained certification with a credentialing body such as the Accreditation Committee for Health Care.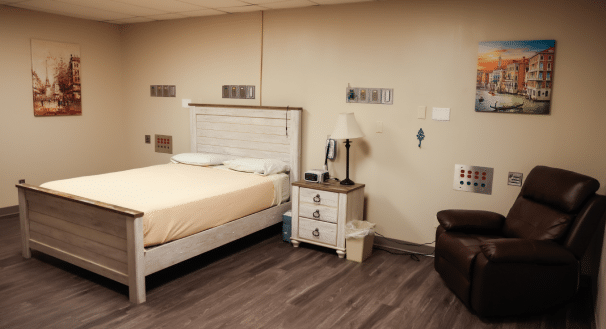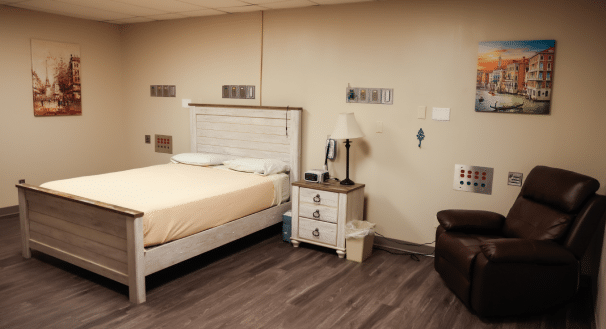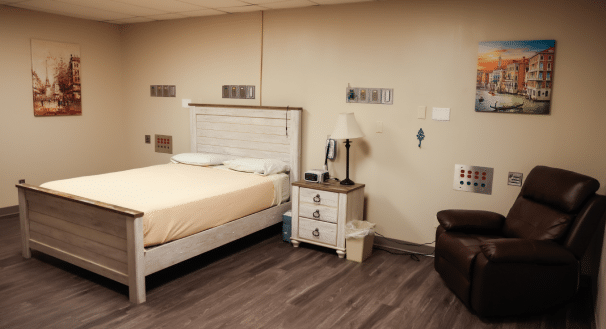 The Troy Regional Sleep Disorders Center offers the following services to help alleviate sleep issues:
Healthy sleep basics, along with nutrition and exercise, is one of the three pillars of a healthy lifestyle. The quantity, quality and regularity of your sleep can be disrupted if you have a sleep disorder. Talk to your doctor if you have an ongoing problem that prevents you from sleeping well. For more help contact Troy Regional Medical Center Sleep Disorders Center 334-670-5273.
Make healthy sleep one of your top priorities. You must sleep well to be well!
What is syncope?
Syncope is the medical term for fainting or passing out. Syncope can be accompanied with additional symptoms like lightheadedness, dizziness, blurred vision, sweating, confusion, nausea, and vomiting.
How we test for syncope?
We test in-house using 3 separate medical devices in our new Syncope Clinic. The information gathered from these devices are then sent to our Neurologist for review. The results will be sent back to your ordering provider promptly.
Tests to be used in our clinic examination:
In our new Syncope Clinic, all 3 tests are able to be completed in just 2 hours by our highly trained personnel.
Does my provider need to order this service for me?
Yes, a provider order is required. Due to the many reasons for syncope, your provider will be the one to assess if this service is appropriate for your individual situation. We work with all providers and insurances. Ask about our service today!
Any additional questions/information? Please call the Troy Regional Syncope Clinic at (334) 670-5273 located on the third floor of Troy Regional Medical Center.