Diagnostic Imaging
Right Here, Close to Home!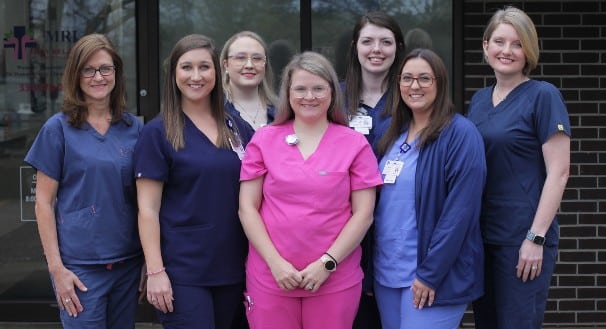 Radiology Department
Troy Regional Radiology offers the full spectrum of imaging and diagnostic services to patients at all stages of care. As a patient, you will receive imaging and diagnostic tests to assess your health and help guide your care plan from our highly skilled staff of Board Certified Radiologists and American Registry of Radiologic Technologists.
At Troy Regional, you will find:
Radiology Services We Offer
To schedule an appointment or for more information about the department, please call 334-670-0927.
Accredited by the Joint Commission.
Call from 8am – 4:30pm Monday thru Friday to schedule: 334-670-0927.
All Board Certified Radiologists available for interpretation of all exams.
Same day imaging available for most modalities.
Mammo is ACR Accredited.