Our Services
Right Here, Close to Home!
SERVICES | Troy Regional Medical Center
General and Surgical
Troy Regional provides general medical and surgical care for inpatients, outpatients, and emergency room patients, and participates in the Medicare and Medicaid programs.
Emergency room services are available 24 hours a day, seven days a week.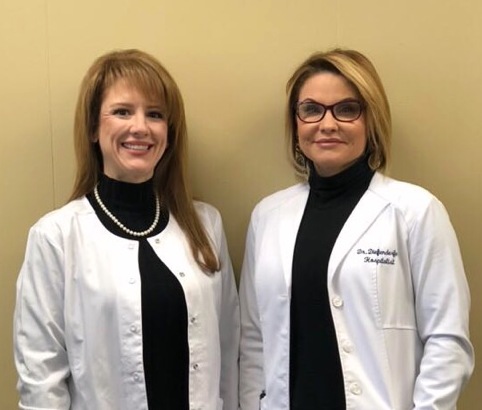 Among the services we provide are: